Welcome to Gypsy Blue Tours

* Due to health reasons we are definitely
temporarily closed until further notice!
Nothing beats a day on the water with family and friends!


We will be Available for Private Scallop Tours at Two Great Locations!
Why just rent a boat when you can Charter one instead!
We furnish everything you need & we know where the Scallops are!
Step aboard and let us be your designated Captain!!!
Please check Scallop Season dates below for availability!
Click the "Book Now" Button to book on line or Call Captain Wyn to find out about other Specials at 352-646-5999
Our Steinhatchee Florida Location is located at the Steinhatchhee River Inn Hotel & Marina
Beautiful location with great parking and a great covered boat slip!
1111 Riverside Dr Steinhatchee Florida 32359
Scallop Tours available June 15th through August 12th

We also offer Two Hour Scenic River Tours in Steinhatchee!
Our Port St Joe Location
Board our boat at Frank Pate Park Public Boat Ramp in
Downtown Port St Joe
Scallop Season available Tours August 16th - September 24th
The reason for the Two Locations is that we like to be at the best Scallop Locations at the best times!!!
Due to the popularity of our Private Scallop charters advanced reservations
are recommended however last minute calls are welcomed!
Florida Scalloping in Steinhatchee & Port St Joe are a great way to enjoy
a beautiful Summer day and Gypsy Blue Tours offers a
comfortable and affordable way to enjoy your Scalloping Adventure!
We furnish everything you need from your Fishing License, Masks, Snorkels, Fins, Scalloping Bags and a Fun Coastguard Approved Captain for a great day on the water! Just step aboard our nice shaded & comfortable boat and let us be your designated Captain!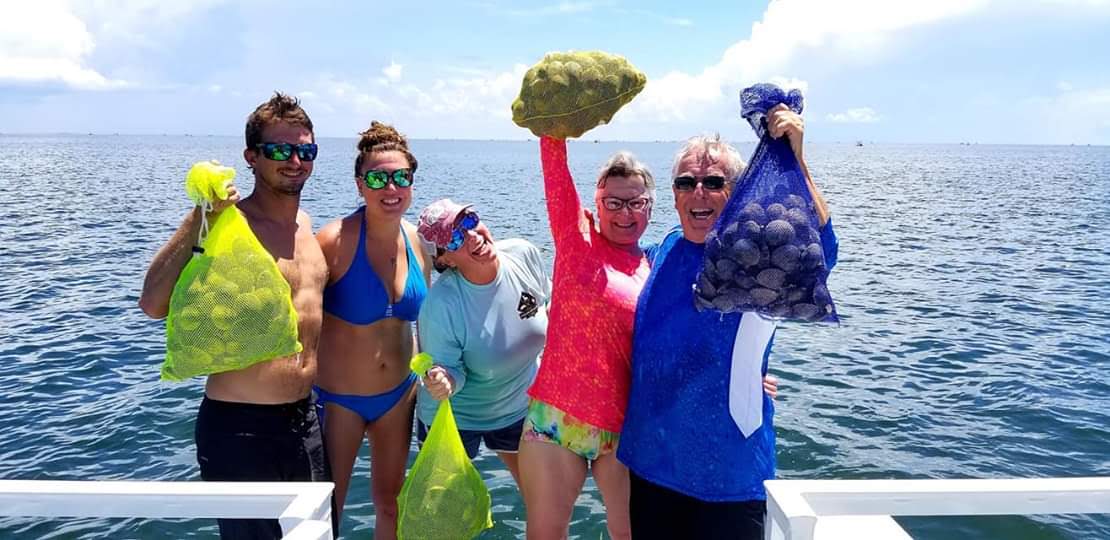 Come take part in what many call the "Giant Underwater Easter Egg Hunt" Enjoy all of Natures beauty of Steinhatchee or Port St Joe on our unique C Dory 22 Foot boat that offers a Deluxe Bimini for plenty of shade and even has a small pilot house in case our guests want to escape a passing shower! (Kids love it) We offer all the equipment to assure both your comfort and safety for your friends and family to enjoy! We make it easy to have a great Scallop Adventure with no hassle and more Scallops!
At our Steinhatchee Location we offer 6 Hour Private Tours for about the same price as some of our competitors 4 Hour Tours.
Book online or call us for Tour Prices and Information
352-646-5999

We attract researchers so the more you shop the better we look!
Great Boat, Great Captains, Great Prices!
Our 6 hour Private Tours give our guests the time to enjoy all the beauty of the Steinhatchee River as well as time to Scallop or to enjoy a stop off at a beautiful sandbar and relax! Pack some drinks and a lunch and enjoy
a beautiful day on the water!!!
We just do one trip per day and we do it well!!!
Steinhatchee Location 6 Hour Private Deluxe Tour includes all your
equipment such as Masks, Snorkels, Fins, Scallop Bags and even Fishing Licenses for all our Guests!!!
Steinhatchee Location Private Tour Prices

Two Person Private Tour $395.00
3 to 6 Person Private Tour $495.00
All Tour boats companies in Steinhatchee have a Coastguard Regulation with a maximum capacity per boat of Six Guests
If you have more than 6 guests let us know as we work well with the other Captain's for great Two and Three boat Tours in which we group together for the ultimate Scallop Party for family and friends!
( At our Port St Joe Location we offer 4 & 6 Hour Private Tours )

Our most popular tour is our 4 Hour Tour 1- 4 people $350.00
$50.00 for each Additional person with a maximum of 6 guests
6 Hour Tour- $450.00 for 1-4 people
$50.00 for each additional person with a maximum of 6
*Although we have had the same great prices for years we now have a 10% surcharge on all tours to help offset high fuel prices at my Port St Joe location.
I look forward to hearing from you with any questions you may have and hope to welcome you aboard for your Scalloping Adventure!!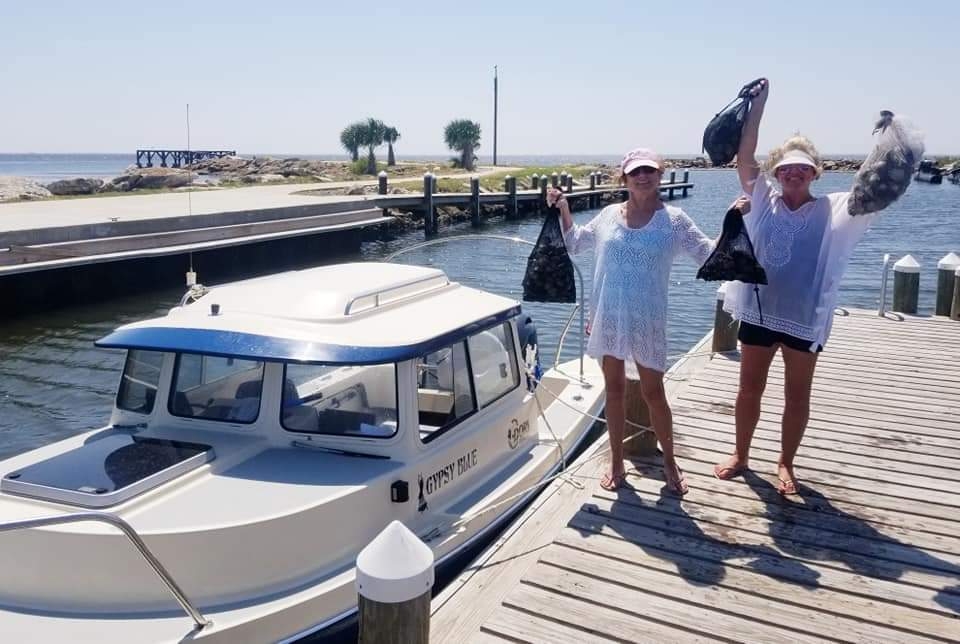 Morning Tours are Recommended!
However if you need to pick a tour time to fit your needs please contact us and we will do our best to accommodate!!!

2 Hour, 4 Hour & 6 Hour Nature Tours are also available upon request!
(Subject to Availability)
Visit our Website or call us for pricing, information and tour times and with any questions you may have or call Captain Wyn at 352-646-5999 for more information!
Best Boat / Best Tour/ Best Prices
Call Captain Wyn at 352-646-5999
I am the former owner of Blue Heaven River Tours in Homosassa Florida
with over 500 Five Star Reviews and years of Experience!
After selling my Homosassa location I am excited to now Grand Open my new Gypsy Blue Tours in Steinhatchee and return to Port St Joe!
For information on Scallop Tours in Homosassa Florida ask us how to contact the great new owners of Blue Heaven River Tours